BETSY ANDERSON
MANAGING EDITOR

TO SUBMIT TO THE COMSTOCK REVIEW 2020 CHAPBOOK CONTEST, AUG. 1- OCTOBER 31, CLICK ON "CHAPBOOK CONTEST" TAB FOR GUIDELINES
MIKE MCANANEY, EDITOR
FINAL JUDGE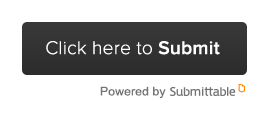 ---
WE HAVE A WINNER!  WE PROUDLY ANNOUNCE THE WINNERS OF THE 2020 COMSTOCK REVIEW POETRY CONTEST
FINAL JUDGE:  Patricia Smith
GO TO the poetry contest tab
(stay tuned for Honorable Mentions)
---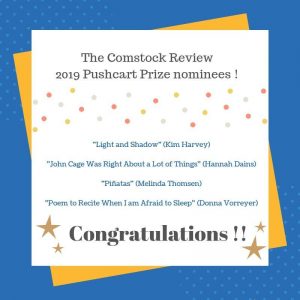 ---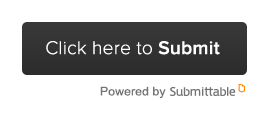 DON'T FORGET TO SUBSCRIBE, SO YOU DON'T MISS A THING!  SUBSCRIBERS ARE WHAT KEEP US GOING!  SUPPORT NOW.  You can use Submittable for ease of subscription.  Click "Submit"  and do it there.  Otherwise, send $20 for a one year subscription (2 issues) to:
THE COMSTOCK REVIEW
4956 St. John Drive,
Syracuse, NY 13215
---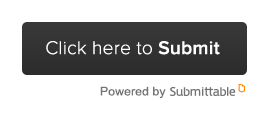 IF SUBMITTING

, SUBSCRIBING OR PURCHASING AN ISSUE OR CHAPBOOK

ONLINE

, USE THE BUTTON

ABOVE

 AND FOLLOW ADDITIONAL GUIDELINES .
****************************************
***************************************