BETSY ANDERSON
MANAGING EDITOR
Welcome to our Open Reading, which will close March 31st.
For Guidelines to the OPEN READING PERIOD, go to the Open Reading TAB above.
If you have submitted before then: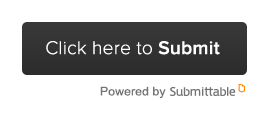 FLASH CONTEST!  3.14 IS NATIONAL PI DAY.

Winners of Flash Pi Day Contest
Winners of the Apple Pi Award
Getting dressed,
it's
just not worth it.
(Jennifer Schomburg Kanke)
Ides of march;
who
will have your back?
(Milenko Budimir )
Winner of  the Cherry Pi Award
Try
Antarctica.
(Lisken Van Pelt Dus)
Want dessert?
Try
baked Alaska.
(Lisken Van Pelt Dus)

Winners of the Pecan Cheesecake Pi Award
El Niño
breathes
painted ladies
(Elizabeth Kuelbs)
ice crispies
fizz
old glacier bays
(Elizabeth Kuelbs)
Cummin's Valve
lash
adjustsment; cool.
(Monica Flegg)
(Winners were chosen by the pooh-poohed mathematician. Be proud, all of you.  The first span of a bridge between scientists and poets has been built.  This man (who pooh-poohed poetry) has written his first 7 Pikus.  More will come.)
***WE HAVE A WINNER!***
We proudly present LAUREN K. CARLSON as our 2018 Chapbook Contest Winner
Her chapbook is ANIMALS I HAVE KILLED.
See Finalists on the chapbook page.  Every one had amazing work.
Each chapbook submitter will receive a copy in the New Year.
Congratulations to her and to the finalists, both, as the competition was quite lively.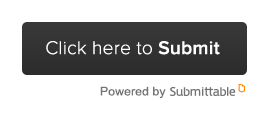 DON'T FORGET TO SUBSCRIBE, SO YOU DON'T MISS A THING!  SUBSCRIBERS ARE WHAT KEEP US GOING!  SUPPORT NOW.  You can use Submittable for ease of subscription.  Click "Submit"  and do it there.  Otherwise, send $20 for a one year subscription (2 issues) to:
THE COMSTOCK REVIEW
4956 St. John Drive,
Syracuse, NY 13215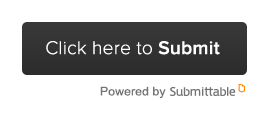 IF SUBMITTING

, SUBSCRIBING OR PURCHASING AN ISSUE OR CHAPBOOK

ONLINE

, USE THE BUTTON

ABOVE

 AND FOLLOW ADDITIONAL GUIDELINES .
****************************************
***************************************