BETSY ANDERSON
MANAGING EDITOR

OPEN READING PERIOD: 
JANUARY 1ST  THROUGH MARCH 31ST EACH YEAR

       (online and postmark deadline.  NO EXTENSIONS)
For Guidelines, use Open reading tab
There is NO FEE for poems submitted during the Open Reading Period 

Please note that we no longer accept any simultaneous submissions. 

Replies sent up to 2 months after close of reading period.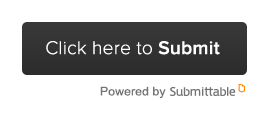 ---
WE HAVE A WINNER!  WE PROUDLY ANNOUNCE HEIDI SEABORN AS THE WINNER OF THE 2020 COMSTOCK REVIEW CHAPBOOK CONTEST
FINAL JUDGE:  MIKE MCANANEY
GO TO the CHAPBOOK contest tab FOR WINNER INFO AND FINALISTS
---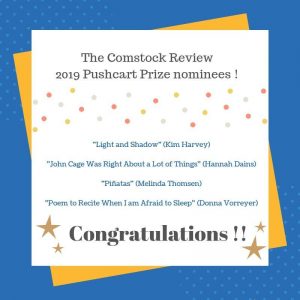 ---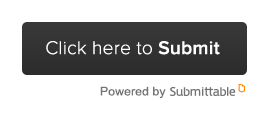 DON'T FORGET TO SUBSCRIBE, SO YOU DON'T MISS A THING!  SUBSCRIBERS ARE WHAT KEEP US GOING!  SUPPORT NOW.  You can use Submittable for ease of subscription.  Click "Submit"  and do it there.  Otherwise, send $20 for a one year subscription (2 issues) to:
THE COMSTOCK REVIEW
4956 St. John Drive,
Syracuse, NY 13215
---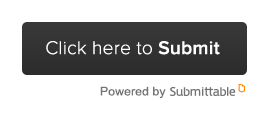 IF SUBMITTING

, SUBSCRIBING OR PURCHASING AN ISSUE OR CHAPBOOK

ONLINE

, USE THE BUTTON

ABOVE

 AND FOLLOW ADDITIONAL GUIDELINES .
****************************************
***************************************